Training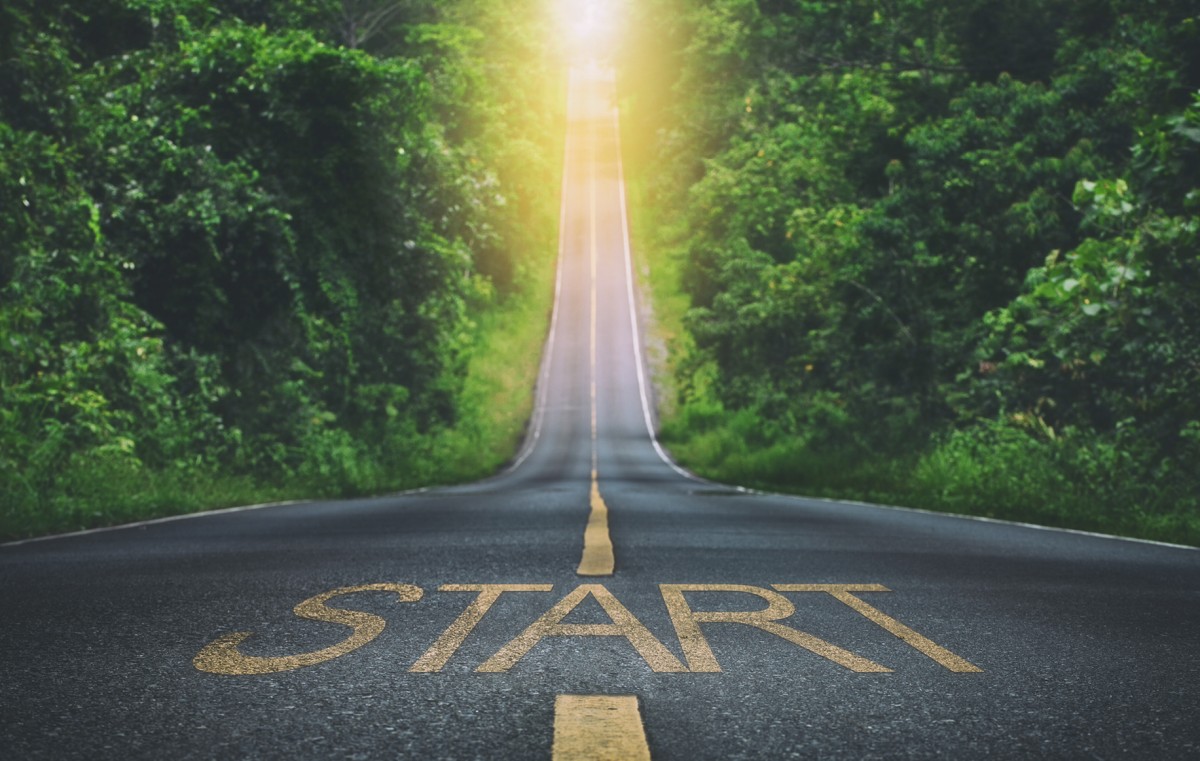 Training at Würth – an opportunity to get ahead.
Are you young, courteous and want to shape your future with us? If so, you are in the right place, our company is perfect for you!
Training young professionals is a great concern of ours. We can offer you interesting and versatile training and a team that will support you competently, reliably and safely on your career path.
Grab the opportunity to train as a businessman / businesswoman with us.
Please contact our Human Resources Division at:
Würth Financial Services AG
Human Resources
Max-Högger-Strasse 6
8048 Zurich
E-Mail: jobs@wuerth-fs.com
Tel. +41 (0)44 723 44 44